Our research is focused on understanding the mechanisms of drug action and exploiting strategies for drug discovery.
Areas of Research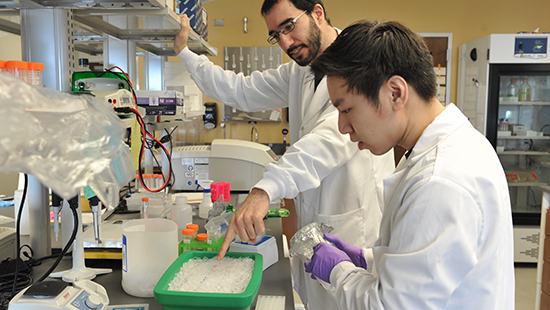 Neuropharmacology
The study of how drugs affect the molecular, cellular, or behavioral functions of the central and peripheral nervous system. 
Learn more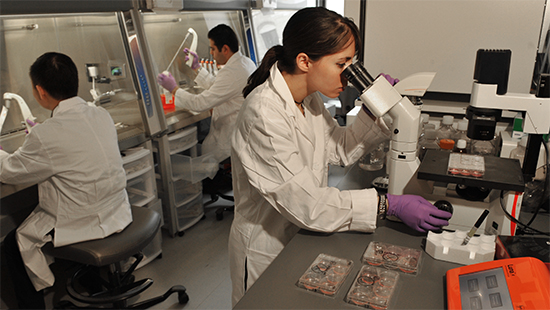 Cancer Pharmacology
The study
of the molecular and cellular mechanisms of cancer cells and the identification of novel therapeutic targets and treatment strategies.
Learn more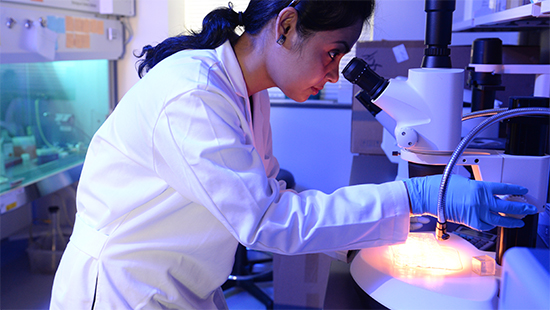 Pharmacogenomics
T
he study of how an individual's genetic makeup impacts drug action.
Learn more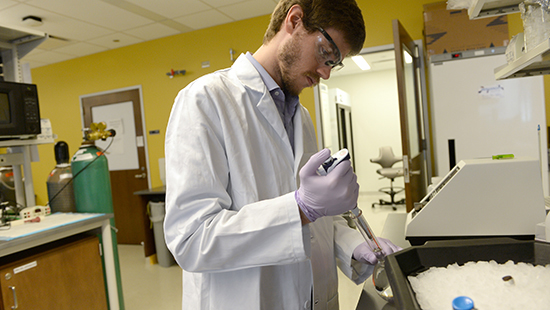 Cardiovascular Pharmacology
The study of
the fundamental mechanisms of cardiovascular cells and how drugs influence the heart and vascular system.
Learn more