Cancer Pharmacology
Cancer pharmacology is the study of the molecular and cellular mechanisms of cancer cells and the identification of novel therapeutic targets and treatment strategies. Faculty in the department study basic mechanisms responsible for cancer and its spread (metastasis) with the goal of finding new molecular targets for destroying cancer cells. An emphasis on difficult to treat breast cancer subtypes, which includes research on cancer stem cells, is leading to discoveries of new disease mechanisms and drug targets.
Our Work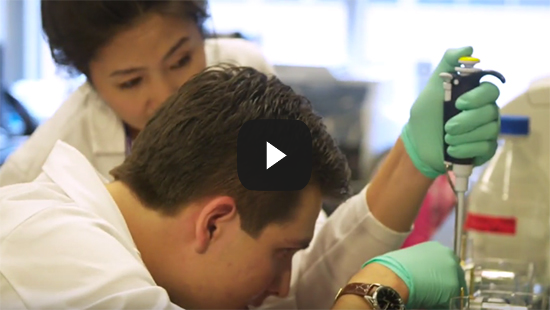 Investigating the Root Cause of Cancer
Huiping Liu, MD, PhD, associate professor of Pharmacology, studies cancer stem cells and how they can be used to create new therapies that eradicate the root cause of cancers.
Uncovering the Biological Mechanisms of Aggressive Breast Tumors
Dai Horiuchi, PhD, assistant professor of Pharmacology, and his team are devoted to understanding the cellular events that influence the aggressive of breast tumors and discovering new therapeutic strategies to treat those tumors.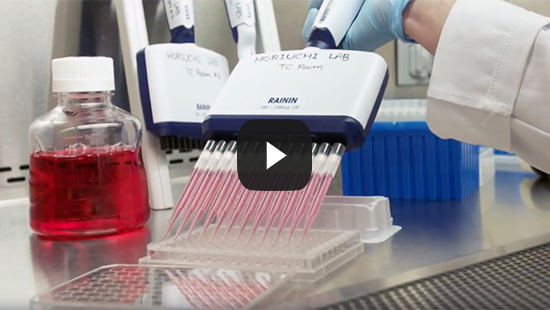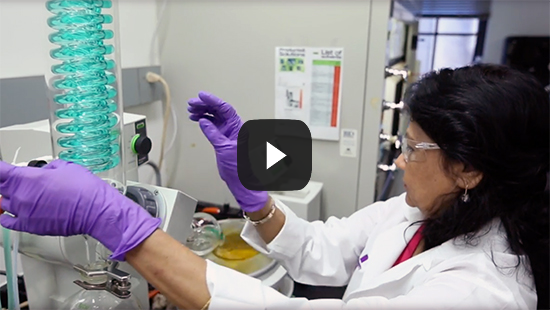 Pioneering Academic Drug Discovery
Daniel Martin Watterson, PhD, professor of pharmacology and John G. Searle Professor of Molecular Biology and Biochemistry, studies biological mechanisms important in how cells communicate with each other. The work is advancing basic and translational knowledge about critical biological processes and molecules that regulate physiological pathways, and how they are altered in diseases such as Alzheimer's disease, brain injury and cancer. The goal is to develop novel drug treatments that can intervene in disease progression.

Cancer Pharmacology Research Labs
 Paul Burridge Lab

Investigating the application of human induced pluripotent stem cells to study the pharmacogenomics of chemotherapy off-target toxicity and efficacy
 Debabrata Chakravarti Lab

Epigenome and 3D chromatin organization dysregulations define human cancers and reproductive diseases
 Dai Horiuchi Lab

Understanding the cellular events that influence the aggressiveness of tumors and patient clinical outcome
 Hiroaki Kiyokawa Lab

Investigating the roles of cell cycle-regulatory proteins in differentiation, senescence and tumorigenesis and the cell cycle control in endocrine and reproductive organs
 Huiping Liu Lab

Understanding and targeting cancer stem cells and exosomes in metastasis using cutting-edge technology and novel therapeutics
 Gabriel Rocklin Lab

We develop high-throughput methods for protein biophysics and protein design, with a focus on protein therapeutics
 Yong Wan Lab

Defining the molecular mechanisms of breast tumor initiation, progression, and metastasis, and identifying novel targets for therapeutic development.
 Zhe Ji Lab

Dissecting the regulation of gene transcription and RNA translation underlying oncogenic processes.